Sometimes a few of my colleagues and I take a small detour after work; to talk about things that might not be especially work-related – and to have a beer.
Everybody probably knows what a beer look like, so instead I'll show you the view from the pub.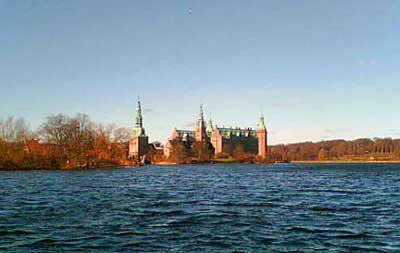 Frederiksborg Castle – the largest Renaissance palace in Scandinavia.
Photo taken few hours ago – sorry for the quality, I only had the lousy camera in my mobile phone.