Monthly Archives:
February 2014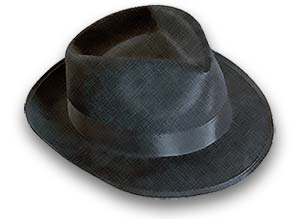 "Home is where you hang your hat"
Occasionally I think of that old saying, and use it as an indication to see if the place I live is also the place I feel at home. Is my home the place I would hang my hat?
So far, the answer has been Yes.
I do not own a hat, nor have I any immediate plans of getting one. This is all figuratively speaking.
Though I have often thought about those words, it has not occurred to me before, that if the meaning is "the place you place your hat", it could as easy mean my head. In that case, "home" may not be a geographical place. Maybe home is my mind.
Now, that is a "place" I do not want to leave.  😉